FNF vs CoryXKenshion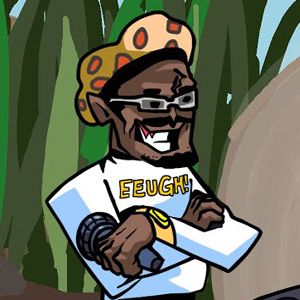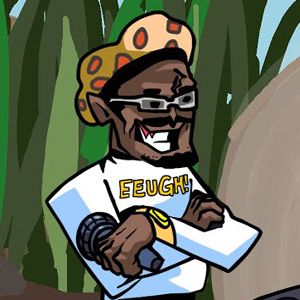 FNF vs CoryXKenshion
FNF vs CoryXKenshion
Plays: 573
CoryXKenshion is one of the most popular YouTubers, whose video views are just amazing. It seems that the musical talent of this dark-skinned boy cannot be overcome by anyone, and if everything is also watched by a beautiful girl, in front of whom it is impossible to fall face down in the dirt, then CoryXKenshion has no equal at all. Sing along with the guy famous musical hits, as you did earlier with Boyfriend, and reveal his musical talent in the world of FNF.
For such a popular YouTuber as CoryXKenshion, of course, the most famous and favorite songs from FNF have been prepared. Help a black-skinned guy prove his musical talent on the battlefield. Follow the running arrows on the right, and when they reach the grey identical arrows at the top of the screen, press the corresponding keys. As with Boyfriend before, you need to sing the song to the logical end, and paint the success indicator in blue, and this can only be done by accurately pressing each key.
Start singing
or
Start the game / Stop the game / Select the level
Volume control
Come back
It's coryxkenshin and it's lit
CoryXkenshin Is my favorite youtuber!!