Download FNF / Friday Night Funkin for Linux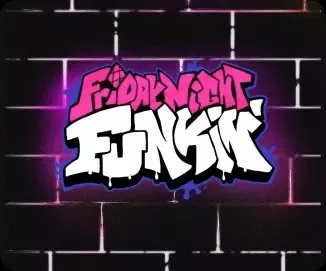 Updated

30/04/2023

Version

Version 4

Requirements

Linux OS
Where to download Friday Night Funkin on Linux?
You can download Friday Night Funkin for Linux completely free of charge, and the game experience is identical to that of the Windows platform. Fortunately, FNF developers have created a version of the game compatible with this operating system, catering to Linux users.
The only major difference that all platforms (including Linux) have compared to Windows is the lack of MODs, as all of them are designed for the Windows platform. Unfortunately, this means that Linux users won't be able to enjoy the fresh content and gameplay provided by the MODs. While Linux users may find it slightly more complicated than other platforms, they are already accustomed to these sorts of limitations.