Download FNF / Friday Night Funkin for macOS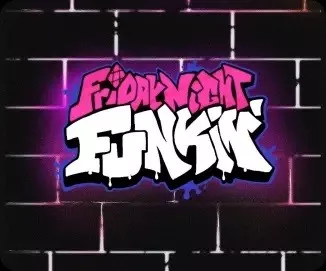 Updated

30/04/2023

Version

Version 6

Requirements

macOS
Where to download Friday Night Funkin on macOS?
If you're interested in downloading Friday Night Funkin' (FNF) for MAC OSX, rest assured that the game is available for free on this operating system. Although MAC OSX users may not always have the opportunity to enjoy some of the most popular games, the developers of Friday Night Funkin' have created an identical version for Apple users.
The only significant disadvantage for MAC OSX users who want to play Friday Night Funkin' is that, unlike on Windows, there are no available MODs for this platform. Although it may seem trivial, this is actually a significant difference, as the MODs for this game offer a wealth of additional content that's worth experiencing.
How to install FNF on macOS?
The game doesn't require installation; simply double-click on the downloaded file. However, some users may encounter difficulty opening the file, as the operating system may mark it as an unknown file. In this case, users will need to open the file as an administrator or give it the necessary permissions for the MAC to allow it to be opened and played.