FNF PC Download / Friday Night Funkin for Windows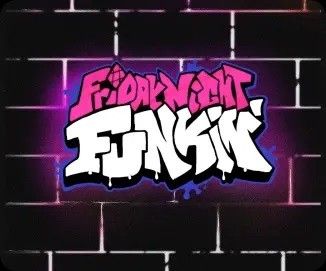 Updated

30/04/2023

Version

Version 5

Requirements

Windows 11 / 10 / 7 / XP
Friday Night Funkin PC version
If you're interested where to download FNF for PC (Windows 10, 8, and 7), you should know that it's a completely free game that's available for both 32-bit and 64-bit systems. Additionally, the game files are relatively small, at under 200MB, and the computer system requirements are minimal, so you won't need a high-end PC to play it.
While the PC version of Friday Night Funkin' is virtually identical to the online and other platform versions, it has the advantage of featuring hundreds of MODs and Skins that are exclusive to the Windows version. For this reason, FNF fans are encouraged to download the Windows version, as the MODs offer many hours of additional gameplay that aren't available in the original game.
Currently, there are numerous options available to download FNF Week 7 for Windows PC. However, one option stands out, featuring an original game mod.
Is this an official Friday Night Funkin?
Despite not including the latest week, we have also kept the official version of the game for your convenience.
How to install FNF?
This version of the game does not require any installation. Simply open the file folder and double-click on the executable file it contains to start playing.