FNF Soft mod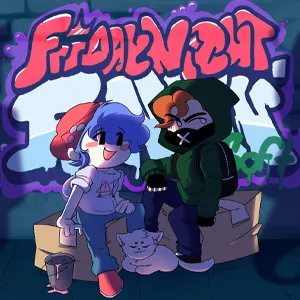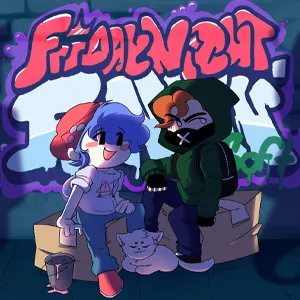 FNF Soft mod
FNF Soft mod
Plays: 1.26K
You will meet with Boyfriend, but this time the hero will be in a completely different role. We are all used to Boyfriend being a tough kid who always goes ahead, but in this version of the game, Boyfriend has become shy and timid, and now he dreams of becoming an artist, although no one has canceled that musically. In this mod, new locations, animations, backgrounds and 16 songs are opened for you, which are divided into 6 weeks. But at the expense of the antagonists, they will also be completely new here.
Choose between free play or story mode and enter the music arena. There are 6 Weeks available in the game, each of which consists of three compositions: 1 Week - "Fresh", "Papa Battle" and "No Cigar"; Week 2 - Spookies, South, Repressed; Week 3 - "Game Time", "Stay", "It's Complicated"; Week 4 - "High", "MILF", "Spotlight"; Week 5 - "Eggnog", "Hope", "Genesis"; Week 6 - "Diplopia", "In battle", "Envy". Be careful and hold the microphone tight, because your task is to win. Press the arrow keys exactly in time when they reach their display at the top of the screen. The fewer mistakes you make, the more chances you have to win.
Start singing
or
Start game / Stop game / Select level
Reset
Change the volume
soft looks like alan walker
i love everything about it
The music and BF and Pico dating too. :)
OMG!!!!! pico and bf are dating, I support LGBTQ like SLAY PeriodT
It's beautiful i love it! bf's soft personality is so cute!!