FNF vs Oswald The Lucky Rabbit Mod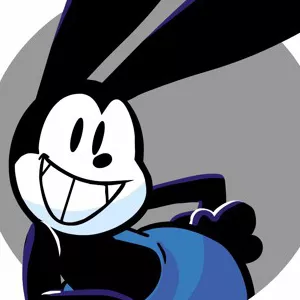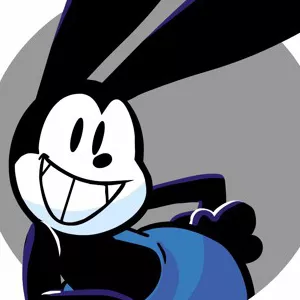 FNF vs Oswald The Lucky Rabbit Mod
Download
FNF vs Oswald The Lucky Rabbit Mod
In the world of FNF, another cute animal has appeared that can win not only the title of audience sympathy, but also the title of rap battle champion. A rabbit named Oswald is a smiling and happy kid who becomes Boyfriend's next rival. The musical battle between the talented Oswald and Boyfriend will take place to the energetic song "Rabbit Luck", which can be extended if played on the hardest mode.
In order to defeat the cutie rabbit, you need to perform his song to the end. At the bottom of the screen is a success bar that will change color depending on the success of opponents. In order for Boyfriend to survive until the end of the song, you need to accurately click on the arrow keys at the moment when similar-shaped symbols come together. In the event of several misses in a row, the success slider will immediately defect to Oswald's side, and the game will instantly end in defeat.
Start singing
or
Start the game / Stop the game / Select the level
Volume control
Come back
this soug is tooooooooo easyyyyyyyyyyyyyyyy!
its coool thaks for free mods