Friday Night Funkin' Neo 3.0 [FNF Neo]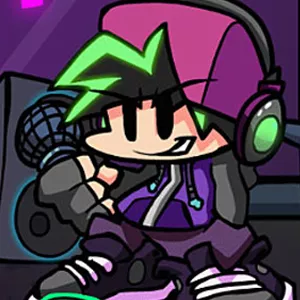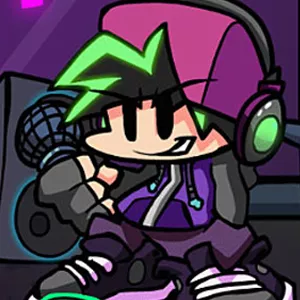 Friday Night Funkin' Neo 3.0 [FNF Neo]
Download
Friday Night Funkin' Neo 3.0 [FNF Neo]
If you are a big connoisseur of the FNF world, then this version of the game will definitely not leave you indifferent. This is one of the versions of the classic FNF game, only all the characters, backgrounds and animations for them are now in neon color. Boyfriend will meet with his constant antagonists, who will now also be neon. The rhythm of the music has also changed, becoming a little faster, and the game will require you to special speed of action and you will have to click on the keys with even greater speed.
The game has three versions: basic, neo and chill. Try each one and find out which one suits you best. The task remained unchanged - to sing all the songs to the end. Press the arrow keys when you see that the symbols moving on the screen have coincided with identical ones above your character's head. Don't miss, because after making several mistakes in a row, the Boyfriend will fail, and you will have to start the whole song from the very beginning.
Start singing
or
Start the game / Stop the game / Select the level
Volume control
Come back
Its sooooo cool, it gives me that neon look and vibe and the music is AWSOME!!!