FNF vs CG5 [Ok Friday Mod]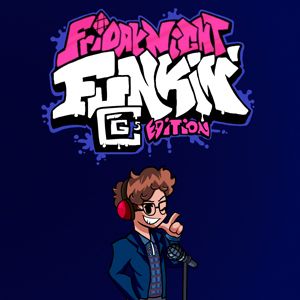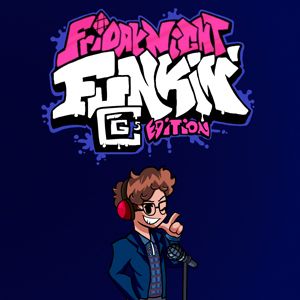 FNF vs CG5 [Ok Friday Mod]
Download
FNF vs CG5 [Ok Friday Mod]
CG5 is a great singer and musician who invited Boyfriend and Girlfriend to his own recording studio. CG5 wanted to hold a music battle with a live broadcast to the song "OK Friday". But in the same studio, Boyfriend's former friend Pico also appeared. Now the king of music will have a double battle, and with the competition recording turned on, there will be a musical battle between Boyfriend with CG5 and Pico. Girlfriend will sit at the control panel today and will monitor the sound quality of the song.
CG5 is an experienced musician, and also when Pico appears nearby, who has already participated in music battles many times, and has good experience in this matter. To defeat two antagonists, care and dexterity will be required. It is necessary to perform the song to the end, without confusing the notes and falling into the rhythm of the music. Your task is to press the arrow keys when the colored and grey arrows on the screen come together. Only by pressing the keys correctly it will be possible to drag the success slider to the side of the Boyfriend, finish the song and win.
Start singing
or
Start the game / Stop the game / Select the level
Volume control
Come back
Great soundtrack. good mod.
I dont like because when it transetes to different places it will bug and u will sart losing
You should only lose during transitions if you mash the buttons. there aren't arrows during the transitions.
it sounds like rapping and i love rapping