FNF: Shaggy x Matt Sad Version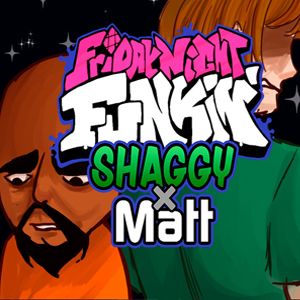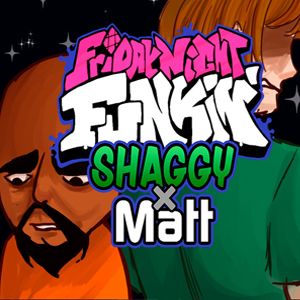 FNF: Shaggy x Matt Sad Version
FNF: Shaggy x Matt Sad Version
Plays: 361
Shaggy and Matt are an inseparable couple who look great together and sing in a duet. Whatever happened between these two, they fought against each other, and fought together as a single whole. But today, Shaggy and Matt quarreled, but despite this, they go to the battlefield to have a musical duel. The sad song, under which tears flow from the eyes of both participants, is "The Last Tree", and we really hope that it will not be the last in the destiny of best friends.
Today in a musical duel you will be on the side of the boxer Matt, and it is he who needs to be helped to become the winner. To achieve the goal, the boxer needs to sing the song to the end. And this is possible if you accurately press the arrow keys at the moment when the running and stationary arrows on the screen coincide together. With the correct keystroke method, you will be able to drag the success slider to Matt's side and take the title of the music battle champion.
Start singing
or
Start the game / Stop the game / Select the level
Volume control
Come back
This is a very good song it's very sad
but fun.