FNF vs Shaggy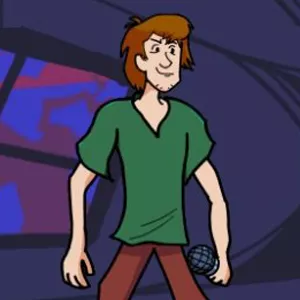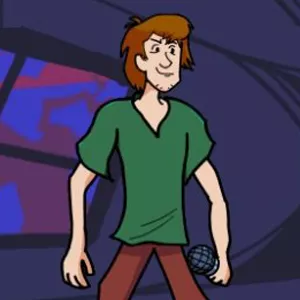 FNF vs Shaggy
FNF vs Shaggy
Plays: 2.05K
Shaggy is a famous traveler from the animated series who always finds himself in trouble. Now this tall guy was staring at Boyfriend's girlfriend, and in the course of a skirmish between the guys, a musical battle of rhythms ensued. Who would have thought that the loser Shaggy perfectly feels the music, and his vocal abilities are simply excellent. The duel for the title of champion and the beautiful Girlfriend will be held in three stages under the songs: "Kaio-ken", "Where are you" and "Eruption".
Now you know that Shaggy is a great vocalist, but when did that stop Boyfriend? Moreover, the heart of the beloved is at stake. In order to win the musical battle, you need to sing all the songs to the last chord. To do this, you need to click on the arrow keys as soon as the characters of the same shape touch. Don't miss a note and don't make mistakes too often so that you don't have to start the song from the beginning due to a lot of mistakes, which will move the success slider to Shaggy's side, and Boyfriend will lose the battle instantly.
Start singing
or
Start the game / Stop the game / Select the level
Volume control
Come back
IT HAS 6 KEYS!!!!1!!!!!!!1!!!!!1!!!!!1!!!!!1!!!!
This game is to hard to play bro why did they even create this stupid game anyways?! 1 start!!
my school still blocked the game 😭