FNF vs Toilet-Bound Hanako-kun "TBHK"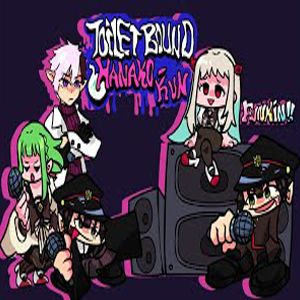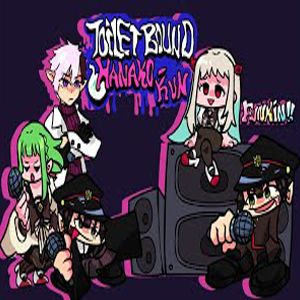 FNF vs Toilet-Bound Hanako-kun "TBHK"
Download
FNF vs Toilet-Bound Hanako-kun "TBHK"
Are you familiar with the toilet ghost? In Japan, they say that if you go into the women's toilet, and go to the last booth, knock on the door three times and say "Hanako-san", then the same toilet ghost will come out of there. Today, to the classic FNF songs, there will be a musical battle with the ghost of the toilet, Hanako-kun from the anime series. Instead of the heroes we are used to, the antagonists will be anime characters who are ready to immerse you in the atmosphere of the east.
The goal of the musical battle is to defeat the toilet ghost. In order to defeat the ghost boy, you must sing the song correctly to the end. Watch the moving arrows on the screen, and as soon as they match the fixed symbols at the very top, press the arrows on the keyboard. Such simple at first glance movements, you must do until the end of the song. But be careful, because the sequence and speed of the arrows will change every second, and the game will gain complexity. Don't worry, you just need to focus and you will succeed.
Start singing
or
Start game / Stop game / Select level
Reset
Change the volume