FNF: HD Sky and Taki sings Manifest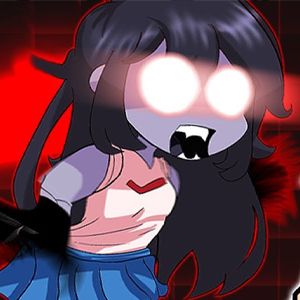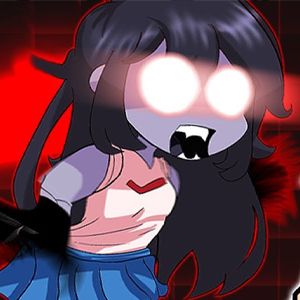 FNF: HD Sky and Taki sings Manifest
FNF: HD Sky and Taki sings Manifest
Two evil antagonists of the FNF world , Sky and Taki, decided to arrange a musical competition among themselves to the song "Manifesto", and finally find out who of them is more talented and stronger. The girls invited Boyfriend to watch and evaluate their duel, but the guy immediately refused. Then the insidious antagonists dragged Boyfriend into the ring by force, and tied the guy up, forced him to watch everything that was happening on the stage.
At first glance, you can't tell who of the girls looks scarier - Sky with burning eyes, or the nun Taki, who is brandishing her chainsaw, so all the dots will be dotted by the musical battle. You will help Taki become the winner. To do this, follow the arrows on the right side of the screen, and without missing press the corresponding keys when identical symbols touch. To win, the song must be sung to the end. But in case of mistakes, this cannot be achieved, because the song will end and everything will have to start from the beginning.
Start singing
or
Start the game / Stop the game / Select the level
Volume control
Come back
I love this, i also like that ski is in HD and Taki is not (lol) but over all 10/10
and im at school and my teacher dont know HAHAHAHA!!!!